I've gotten some really interesting comments regarding the concept of actually using Canned Passover Macaroons in recipes. Most have been really positive. The idea of taking the ubiquitous Passover macaroon and transforming it into something not just edible, but incredible, send feelings of joy and happiness to large numbers of my readers. Hooray!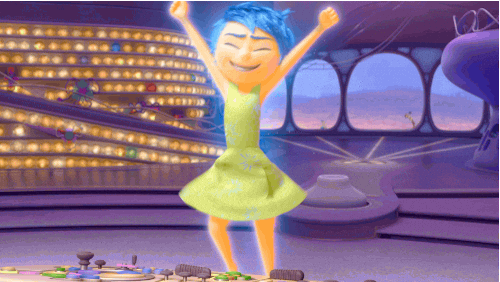 Now, there have been some naysayers (who, in my humble opinion, need to have a bigger sense of adventure) that refuse, refuse! to think outside the box, and will not accept any concept of something being made with canned coconut macaroons. To those people I say
Try it you may like it.

Do not fear the unknown.

Warning: There are going to be a LOT more canned macaroon recipes to come before Passover. Be patient...while they will

always

be available in my categories section, I do not plan on publishing any additional ones until

next

Passover!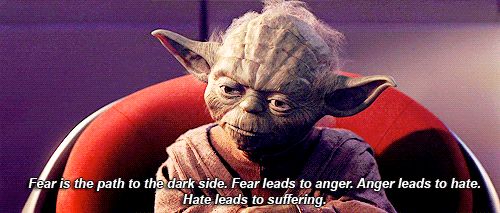 Now onto the fabulous Passover Canned Macaroon recipe #2
I am incredibly blessed to have a menchlach, smart, beautiful, wonderful, kind, creative, enthusiastic daughter in law - from Venezuela. How cool is that??? It's been really fun to learn some of her favorite Venezuelan recipes. Can you say Arepas? One of the recipes she taught our family was for Plantain Pancakes. In the theme of Canned Passover Macaroons, I modified her recipe to the Chocolate Chip Coconut Plantain Pancakes one below. She is very excited to try the new recipe! It's true, she told me so herself!
I frequently make Plantain Pancakes year round, and made them a lot last Passover. They are hugely popular, super simple to make, and quite frankly a perfect Passover breakfast dish!
You might be wondering what the difference between plantains and bananas are. Here is what I found.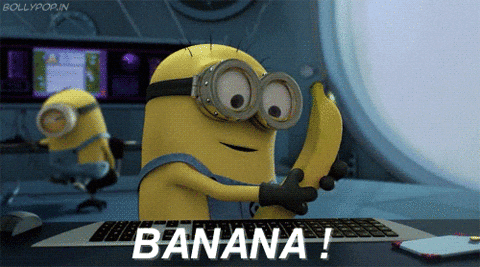 This information comes from www.foodsforbetterhealth.com:
Plantains resemble green bananas, but when they ripen, they turn black and are used as a vegetable.

Bananas have a thinner skin, and when ripen, they turn yellow.

Plantains have a thicker skin, natural brown spots, and rough areas.

Fresh plantains have more vitamin C, vitamin A, and potassium than bananas.

Plantains are starchy while bananas taste sweet.

The size of a plantain and banana also differ, as plantains are usually longer than bananas.

The Glycemic Index of plantain and banana is 40 and 52, respectively.
You can click on the above links for more fascinating plantain vs banana information.
On to the recipe!
Chocolate Chip Coconut Plantain Pancakes
2018-03-18 10:44:51
I frequently make Plantain Pancakes year round, and made them a lot last Passover. They are hugely popular, super simple to make, and quite frankly a perfect Passover breakfast dish!
Ingredients
2 ripe plantains
½ cup potato starch
1 tablespoon baking powder
⅛ teaspoon salt
2 large eggs
1 cup vanilla coconut canned macaroons, crumbled into fine crumbs.
½ cup chocolate chips
Oil, butter, or non-stick vegetable spray for frying.
Instructions
Blend the plantains in a food processor or blender until smooth. Add the potato starch, baking powder, salt and eggs. Blend until smooth.
Transfer the plantain mixture to a large bowl. Stir in the macaroons and the chocolate chips.
Preheat a large skillet or griddle over medium/high heat. Spray with non-stick vegetable spray or lightly coat with oil/butter. Using a large spoon or ladle, pour pancake sized portions of batter onto the prepared skillet. Cook the pancakes on each side until browned. Repeat with remaining batter. Serve hot or warm.
Notes
If you don't have a food processor or blender, place the plantains in a large zipper bag. Press out the air then seal tightly. Smush the plantains until they are as smooth as possible. Follow the remaining directions above.
If you can't find plantains you can substitute 3 ripe bananas. This recipe will be very sweet if bananas are substituted. Cut the amount of macaroons to ½ cup.
You can serve these with whipped cream or chocolate sauce.
If making this recipe during the year you can substitute ⅓-½ cup of gluten free flour blend.
There is no law that says that these delicious pancakes must be eaten only for breakfast. If you decide to eat them for lunch, or shnuker them out of the fridge for a midnight snack, the Plantain Pancake police will not come and arrest you. It's true. My only advice is to warm them before eating them. They are way better that way.
Everyday Gluten-free http://www.chicagonow.com/
A PICTORIAL REPRESENTATION OF HOW TO MAKE CHOCOLATE CHIP COCONUT PLANTAIN PANCAKES
What are YOUR favorite Passover Coconut Macaroon recipes??? Please let me know.
I'd love to hear from you! Please leave comments below.
Finally!!!
Don't forget to enter my Pre-Passover Kosher Everyday/Sophistiplate Instagram Giveaway! Contest ends 11:59pm CST Sunday, March 18, 2018
Filed under: Breakfast, Macaroons, Passover
Tags: Breakfast, Canned Macaroons, GFE, Gluten free, Gluten Free Eater, Holiday, Jewish, Jewish Food, Kosher, kosher food, Macaroons, Pancakes, Passover, Pesach, plantains