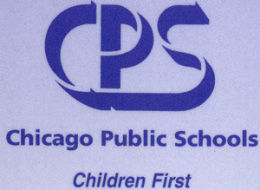 The Beachwood Reporter's Steve Rhodes points out that it was Paul Vallas who first started gathering youth shooting stats, and Duncan who stopped the practice for several years until it was revived.
This is a different version of events from the story Duncan told Carol Marin recently.
Or maybe the version Vallas told Eric Zorn was only part of the story.
Either way, good to remember that the Duncan's recollection might not be the full story here.