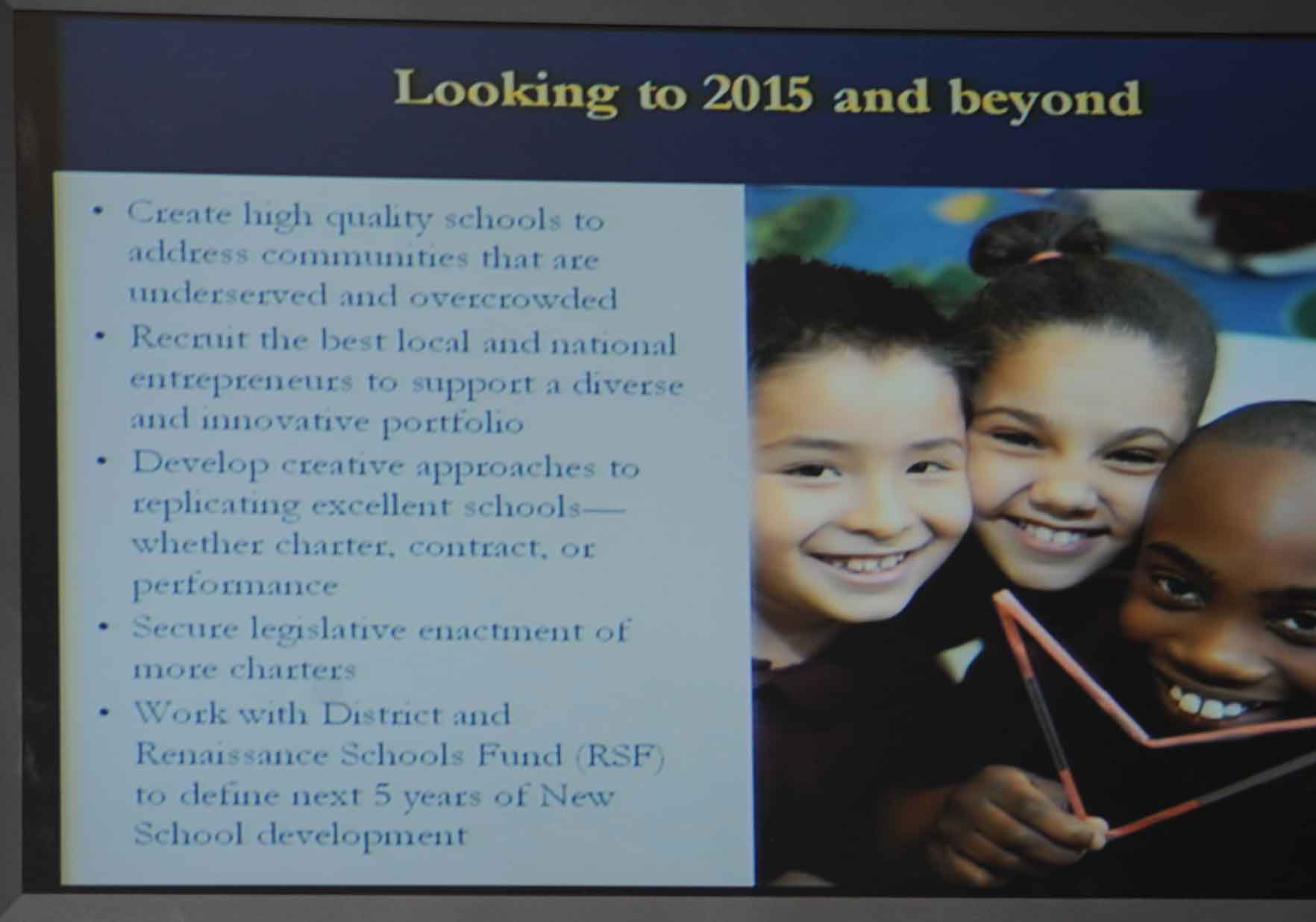 As George has alluded to in several recent comments, Substance is (finally!) getting more into the online news game with coverage of school closing hearings.
Click here to read the new plan of action.
Click here for the first couple -- Las Casas and Davis -- from yesterday.
This is something I've long encouraged George to do -- the more the merrier as far as I'm concerned.
What do you think? Can Substance provide reliable, fast-breaking education news online?