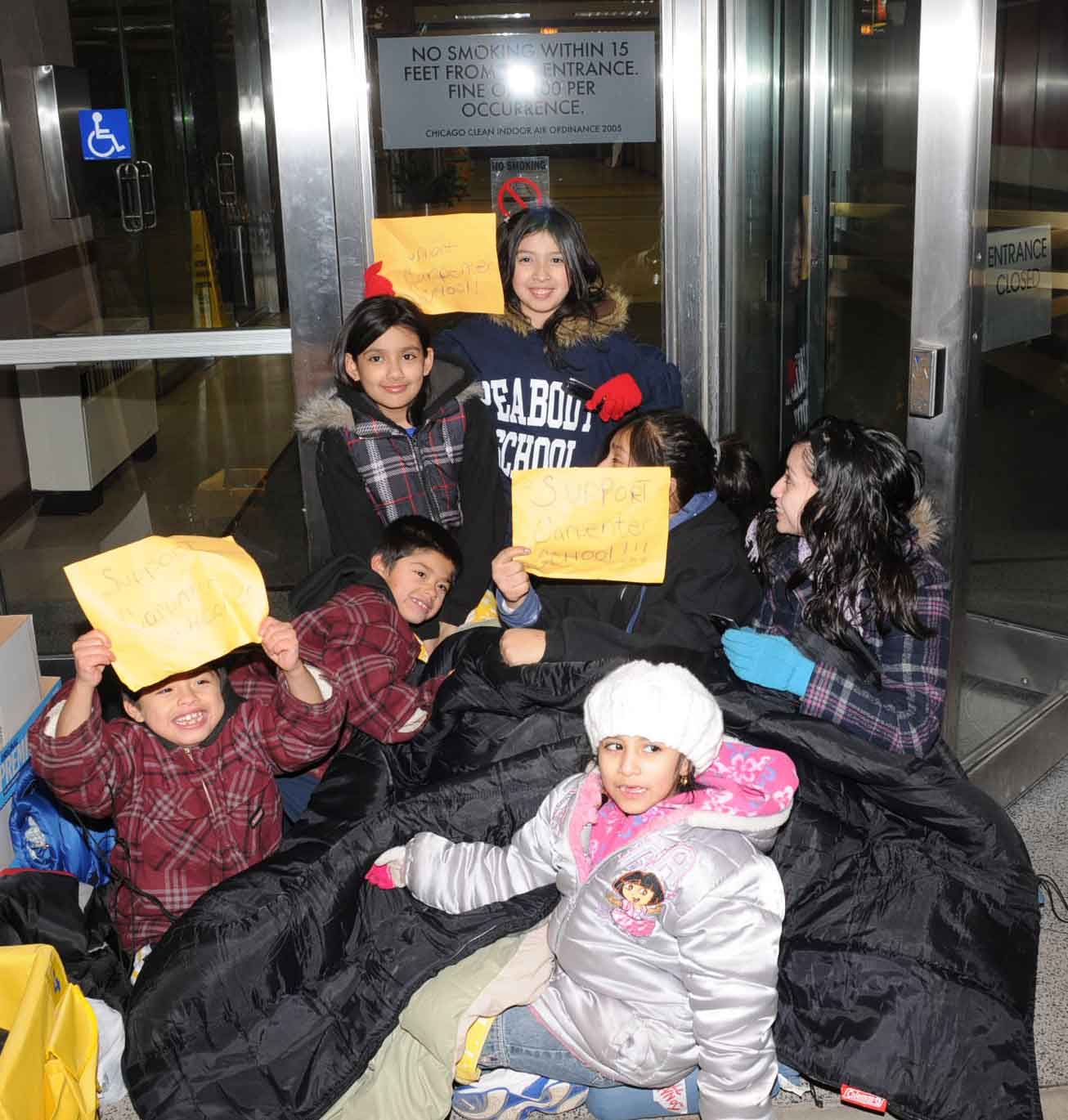 Check out the Substance story on the overnight protest on Clark Street, including a contingent from Peabody.
What do you think about this move -- the overnight vigil, the push against the remaining sixteen schools on the list?
Will it work? Is it a good idea?
Also, if you've been out there, or even just seen the gathered throng, tell us what you know.
Is it somber, or lively? Really just six tents -- what does everyone else do?
Picture courtesy of Substance.