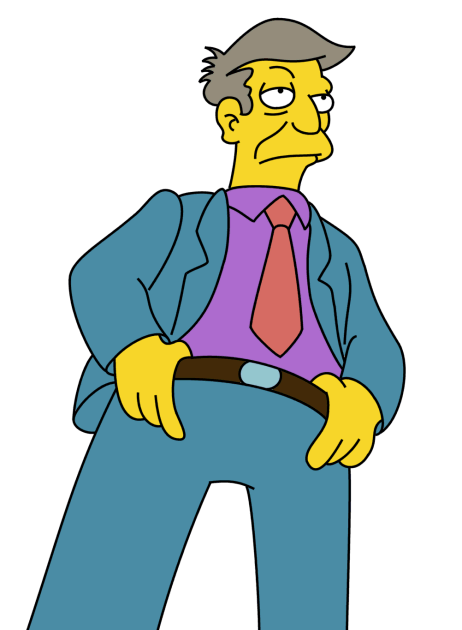 What school is having a hearing today to consider adding a neighborhood priority to its traditionally test-in admissions process?
Catalyst is rolling out a new community calendar, which already has a bunch of events for September -- including the aforementioned hearing. Check it out.
Send stuff in. Just don't forget to send it here, too! I'll probably continue to post about events or promo the ones that seem most interesting.