Teacher pension firm cuts off firm with Cellini ties Tribune
The state
teacher's pension system will no longer do business with an investment
firm tied to recently indicted political powerbroker William Cellini.
Today's decision by the board of the...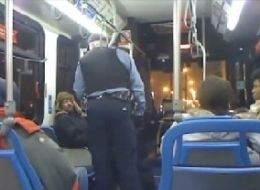 'We need to listen to our children's needs' Sun Times
Three children under the
age of 12 have died by suicide since Feb. 3, the Illinois Department of
Children and Family Services said Thursday. There were seven suicide
deaths of children in Illinois between 2002 and 2006, the most recent
period for which data is available.
Soto bill out of committee PURE
Next step - we need to get it passed in the House! More later.
Big Year for Youth Sports in Chicago Community Beat
Hold
onto your hat if you're a believer in engaging youth in sports as a
community-building activity. This spring and summer we'll see the
biggest, most organized youth sports effort in recent years, or maybe
ever.