Not sure if this beer debuted this year, or has been a seasonal favorite for awhile, but whatever the case, this is the best beer I have drank in 2012.
As a matter of fact, this brew is in my Top 5 of all time!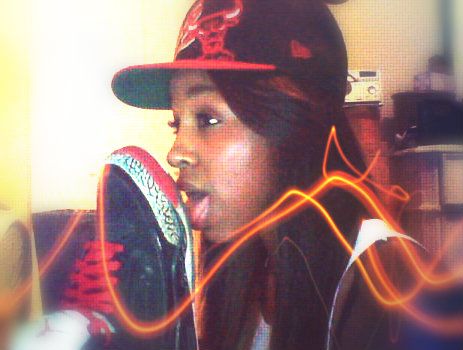 Starting with a copper color that would make the tanning mom jealous, and ending with a creamy froth that leaves sneakerheads  jealous of the laces.
The last sip gives way to one big band of leftover foam and the smell of bready malts when finished.
Tons of citrus and pine flavors initially, but a well balanced beer throughout consumption.
At 11%, you should make this no more than a two session beer!  It has the power to wreak havoc on the sponge that soaks this nectar up.  Eleven is near perfection folks, seek it out!
Now swilling at The Long Room in the North Center, Ravenswood area.
RATINGS: 151   WEIGHTED AVG: 3.74   SEASONAL: Special   EST. CALORIES: 330   ABV: 11% Share this beer with friends!
Per bellsbeer.com/blog , "This One Goes to 11 Ale opens with bright, juicy aromas such as tropical fruits & ripe cherries, largely derived from massive kettle & dry-hop additions of Southern Hemisphere hop varieties such as Galaxy, Motueka, and Summer. The citrus & resinous pine notes of the Pacific Northwest hop family are also well represented, making their presence known through Simcoe, Citra, and the newly released Mosaic varietal, just to name a few. A wide range of specialty malts anchor the hops to this IMPERIAL RED ALE, contrasting the assertive bitterness & juicy aromatics with a robust, toasty depth of flavor. Fermented with Bell's signature house ale yeast, This One Goes to 11 Ale finishes with a lingering warmth."