By: Axel Flores-Leon
Music is everywhere and always around us at any given time, whether it's a beat or a sound. When you're in a car, there is usually some music playing on the radio, and there is always somebody at school or office listening to music. Music is the main essence that can describe somebody's personality or character. Here are 5 tips to finding the perfect headphones:
---
1.) Go Wireless
You don't want to have a big annoying wire hanging beside you. Losing that wire that connects to your device can just make headphones worthless. When you go wireless, all you need is to turn on Bluetooth and you're set! It feels so free to just go on a run or do chores without having a wire bothering you.
---
2.) Look for Comfort
Try to find some headphones that can be comfortable in your ear or around your ear. I don't like it when a pair of headphones make my ear ache, it just bothers me when I try to listen to music. Headphones would be perfect if they were like earmuffs! (so warm and toasty) Don't get headphones that are too small for you, nor too big, find the right size.
---
3.) Find Quality
When you're looking for quality, you need to find headphones that are durable and can last as long as possible. If you don't like your headphones getting wet and end up not working, try to find some that are waterproof. Make sure what you buy has a good sound base.
---
4.) Reasonable Price
Find headphones that you can afford and try to make them worth buying. When you buy headphones, the price you pay is what you will get, if you get cheap headphones they will most likely not last long, but if you buy a more expensive pair then they will last much longer most likely. Just make sure what you buy is affordable and can make you happy, of course, if you don't like them you can always return them.
---
5.) Find Your Style
Choose the headphones that best fits you! If a company doesn't have your favorite color headphones, then don't worry, there a lot of great choices out there. Headphones can vary between color, size, and shape. If you don't want a specific color, then you can always get a pair of headphones that allow you to draw all over it to make a great design that will best fit your personality.
---
If you would like to see a different variety of headphones, click the picture below!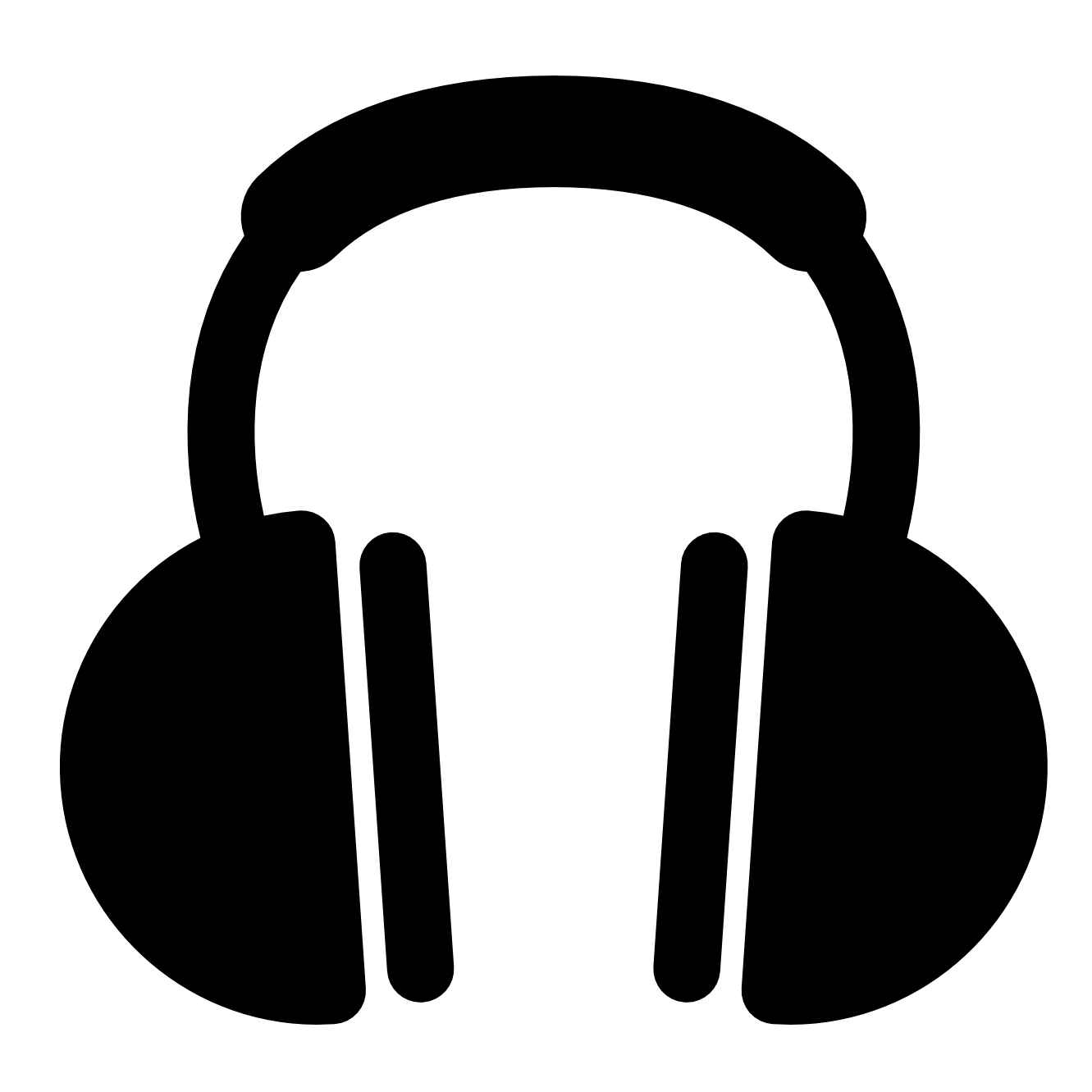 Thank you for reading my blog!
Follow us!