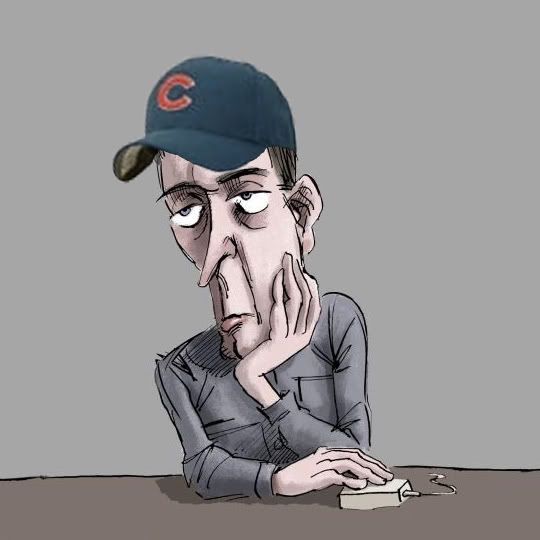 Okay, I'll admit it. I've been frustrated as a Cubs fan for the last couple of years. A fairly talented lineup, above average pitching and - despite how it may have felt at times - a pretty darn solid bullpen. We've had some good teams, albeit not great, but a lot of not great teams have won the World Series in recent years (I'm looking in your general direction, Diamondbacks, White Sox, Cardinals and Marlins.)
What we've also had is a ballooning payroll, which continues to be one of the highest in baseball with one of the lowest returns for the money.
And, I hate to break it to you, but the next few years look gruesome. A couple of Jim Hendry specials (how's Alfonso Soriano's $136M going to taste in 2012?) combined with the Ricketts' fiscal responsibility equals … blech.
So, I was feeling pretty sorry for myself, and growing somewhat disenchanted with baseball in general this winter, and that depressed me. I mean, c'mon. It's BASEBALL. I love baseball more than anything except one of my two kids*.
* This is, of course, a joke. Anyone who knows me will tell you I love baseball more than BOTH of my kids.