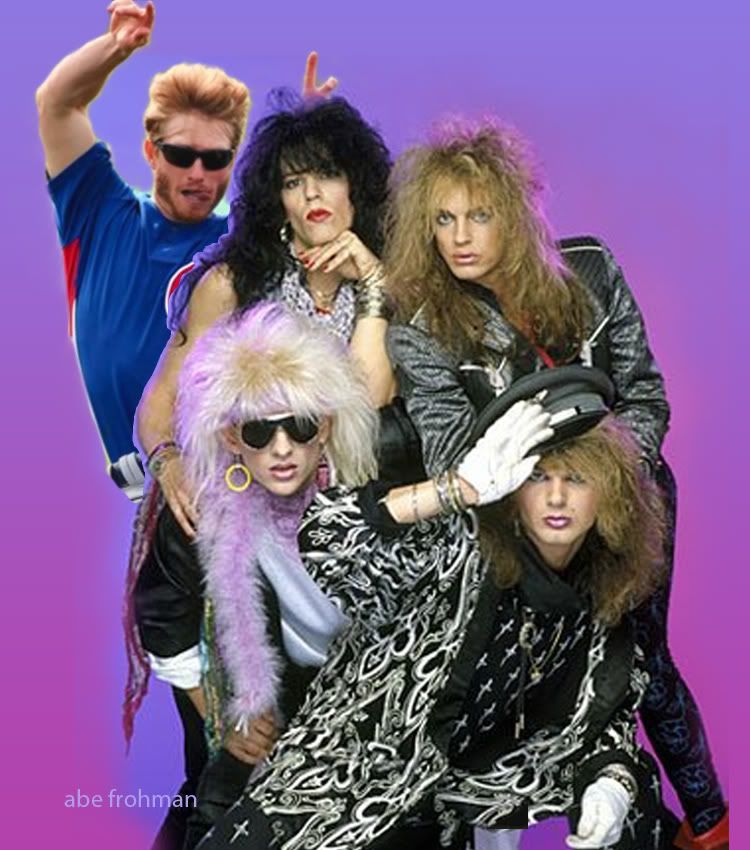 Trib Photo by Phil Velasquez, slightly modified by abe frohman
Did you know tomorrow's the first spring training game? Did you hear that Lou was putting Starlin Castro in the starting lineup for the opener? Did you know he
changed his mind
?
No Starlin Castro in the first Cubs Cactus League lineup. Lou Piniella announced his lineup for Thursday's opener vs. the Athletics:

SS Ryan Theriot

RF Kosuke Fukudome

1B Derrek Lee

3B Aramis Ramirez

CF Marlon Byrd

LF Tyler Colvin

2B Mike Fontenot

C Geovany Soto

P Randy Wells

Castro will likely sub for Theriot after three or four innings in the game. The Cubs moved to HoHoKam Park after Tuesday's workout.
This leaves the Fonz as the only regular not starting tomorrow's game. Is he bitter?
'Whatever he wants is fine," Soriano said. "I'm ready to go, but he wants to give me more time. That's OK. The last 10 games is most important for me. The first few games are not."