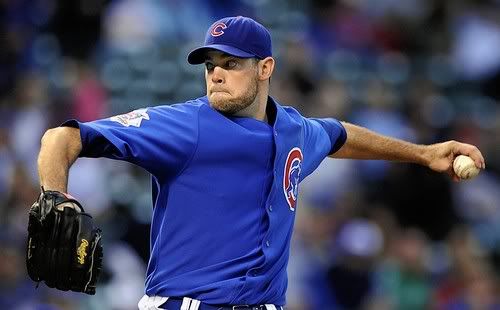 Nice try, Sean.
We'll start with some good news, from Paul Sullivan:
Making his third start, Sean Marshall held the Marlins to one run on six hits over seven innings, leaving to a standing ovation. Marshall had one of his best outings ever, but saw it go to waste.

"Most of the time that's good enough to win," Piniella said. "Today it wasn't."