Posts tagged "LiveAction.org"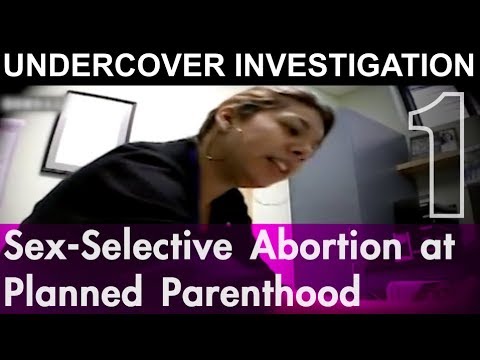 Worried about passing judgment?  Seriously?  It's okay to kill your child because it's a girl?  This is not a third world country!  This is America!  We talk about whether there is a real "war on women," but that is nothing but a political football compared to this. When I was 38 I became pregnant.  I...
Read more »
Welcome to ChicagoNow.

Fresh Chicago News

Free blessing with every subscription!




Completely spam free, opt out any time.
Liturgical Day Preview
Blogroll
Being Catholic...Really's favorite blogs
Monthly Archives
Read these ChicagoNow blogs
A parenting blog about learning day by day how to live life with our spunky, sassy, sensitive, spirited girl

Grateful hurricane Mom learns to be mindful while juggling her marketing career. Always a klutz, she tries to slow down and savor those sweet kiddo moments while chasing two toddler boys.

Compelling stories, both historical and current, about the 1915 Eastland boat disaster on the Chicago River.
Read these ChicagoNow Bloggers