Posts tagged "LiveAction.org"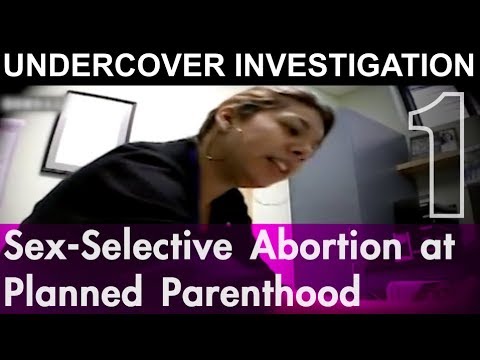 Worried about passing judgment?  Seriously?  It's okay to kill your child because it's a girl?  This is not a third world country!  This is America!  We talk about whether there is a real "war on women," but that is nothing but a political football compared to this. When I was 38 I became pregnant.  I...
Read more »
Welcome to ChicagoNow.

Free blessing with every subscription!




Completely spam free, opt out any time.
Liturgical Day Preview
Blogroll
Being Catholic...Really's favorite blogs
Monthly Archives
Read these ChicagoNow blogs
Show Me Chicago previews, reviews and expresses opinions on what's happening in Chicago from Blockbuster Theater, to what's new in dining, arts, and the neighborhoods.

Former Playboy Playmate Candace Jordan takes you to Chicago's swankest society galas and private parties -- sharing behind-the-scenes intrigue and celebrity dish. Required reading for the city's see-and-be-seen set.

Real stories about people doing good.
Read these ChicagoNow Bloggers