Posts tagged "LiveAction.org"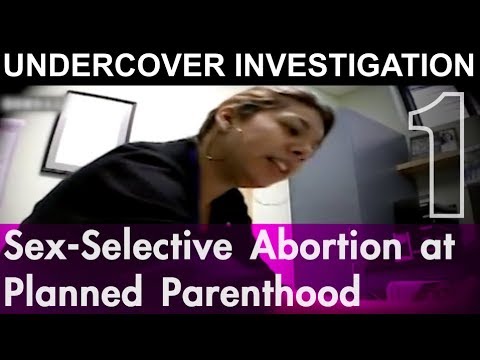 Worried about passing judgment?  Seriously?  It's okay to kill your child because it's a girl?  This is not a third world country!  This is America!  We talk about whether there is a real "war on women," but that is nothing but a political football compared to this. When I was 38 I became pregnant.  I...
Read more »
Welcome to ChicagoNow.

Free blessing with every subscription!




Completely spam free, opt out any time.
Liturgical Day Preview
Blogroll
Being Catholic...Really's favorite blogs
Monthly Archives
Read these ChicagoNow blogs
Chicago Cubs news and comprehensive blog, featuring old school baseball writing combined with the latest statistical trends

Following the future stars of your Chicago White Sox.

Interviews with Chicago comedians.
Read these ChicagoNow Bloggers