Posts tagged "Lila Rose"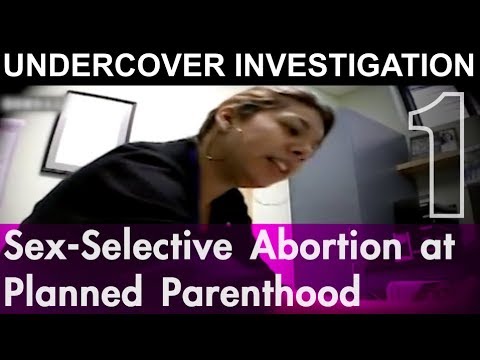 Worried about passing judgment?  Seriously?  It's okay to kill your child because it's a girl?  This is not a third world country!  This is America!  We talk about whether there is a real "war on women," but that is nothing but a political football compared to this. When I was 38 I became pregnant.  I...
Read more »
Welcome to ChicagoNow.

Free blessing with every subscription!




Completely spam free, opt out any time.
Liturgical Day Preview
Blogroll
Being Catholic...Really's favorite blogs
Monthly Archives
Read these ChicagoNow blogs
In earnest pursuit of the best authentic Chicago-style hot dog and other earthly delights ...

a teeny tiny photo essay a day...

Not-so-casual observations from the little voice that lives in my head.
Read these ChicagoNow Bloggers