STARTING TODAY  200 TICKETS AVAILABLE FOR JUST $40 !!
MARK YOU CALENDARS, SPREAD THE WORD FOR SATURDAY DECEMBER 29th !!! LEGENDARY CONCERT IN BRONZEVILLE AT THE HAROLD WASHINGTON CULTURAL CENTER FEATURING THE LEGENDARY "BLUENOTES"

"Bluenotes"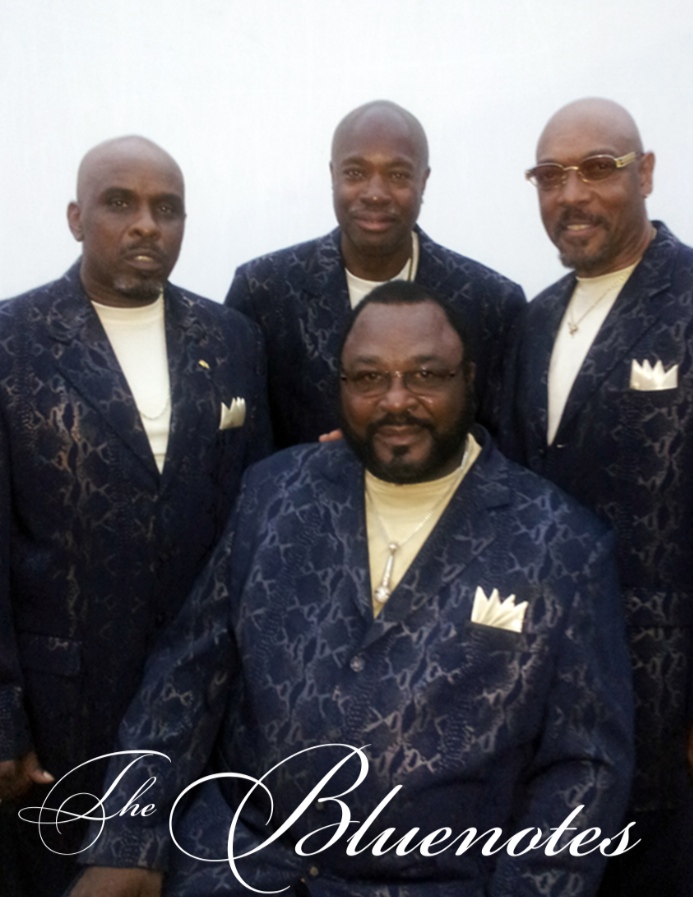 Performing all your favorite Bluenote songs: Bad Luck, Don't Leave Me This Way, Wake Up Everybody, If You Don't Know Me By Now, The Love I Lost, and many many more...   Co-Star of the show from Philly is:                              "Destinee Maree"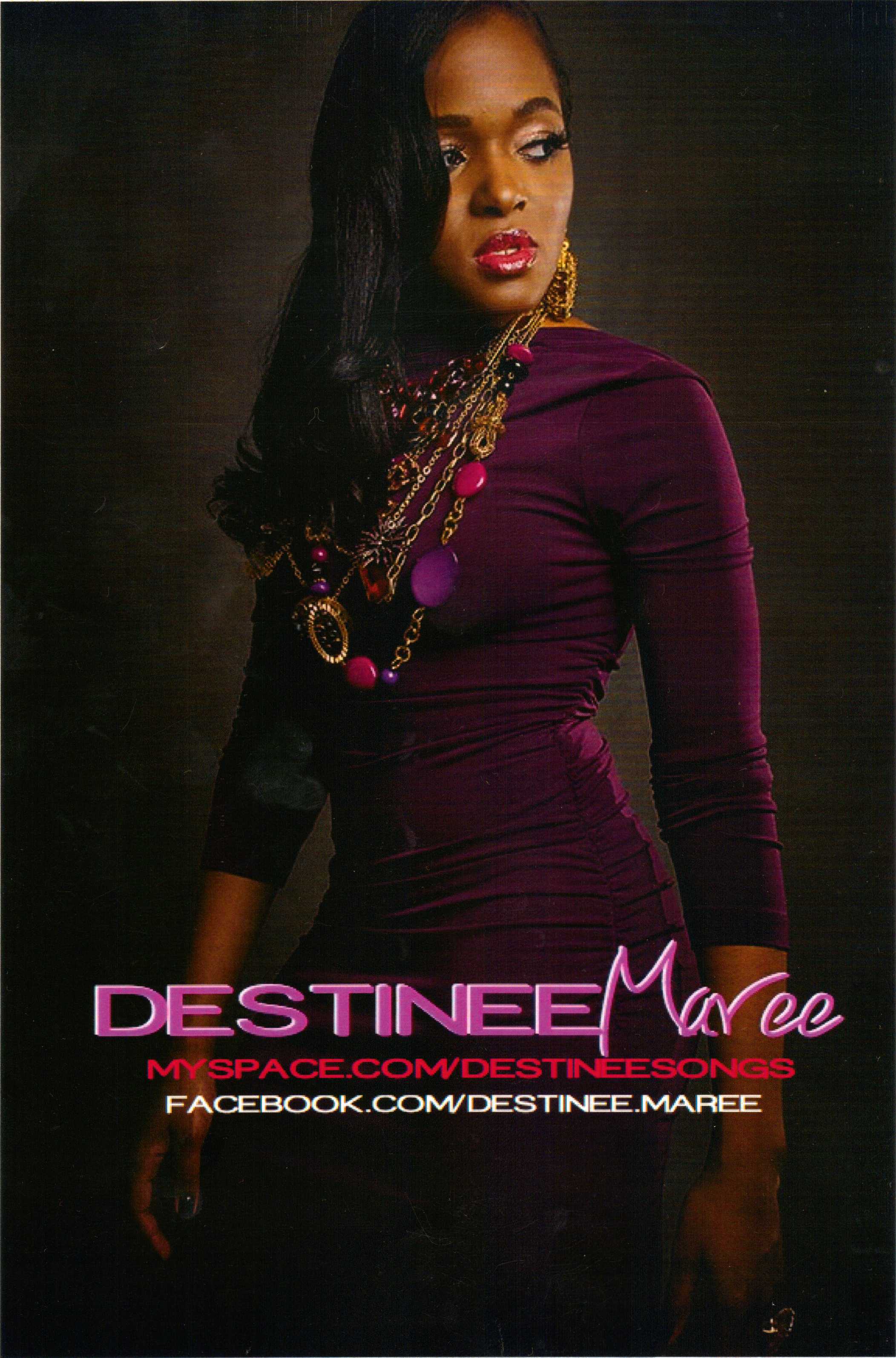 Destinee Maree performed at the Steve Harvey Hoodie Awards in Las Vegas, NV.            Destinee Maree is a very versatile and sultry young songstress, performer and writer.  She will be performing some of her original songs from her newly released CD as well as some of   your favorite R&B/Soul/Pop songs.                      From Philly the band will be: "EOS" Expressions of Soul                                              From Chicago - The Return of the "Soultry Men of Soul" featuring                          William "Steel Bill" Payton                                                              From Philly (DiVergent Music Group) recording artists                      Angelica Joni - also - Brittney Mone                                                                                               From Chicago - Bobbi Lane     * VIP ticket includes admittance to the VIP reception/meet and greet! Additional contact: DiVergent Music Group - 302.669.8820          Michael Hayes - 312.434.1976  Bill Payton - 708.417.8283                    Wilkes Productions - 1.877.2WILKES